Metallic laminates have transformed industries by combining the aesthetic appeal of metal with the functional advantages of composite materials. From heavy-duty machinery in factories to sleek architectural designs, metallic laminates have found their way into a diverse range of industrial applications. In this blog post, we'll explore the fascinating world of industrial uses for metallic laminates, from their functional roles to the innovative solutions they offer.
1. Enhancing Durability in Machinery and Equipment
In industrial settings, machinery and equipment often face harsh conditions that demand high levels of durability. These laminates provide a cost-effective alternative to solid metal parts, offering the necessary strength and resilience. These laminates find application on components such as machine panels, control panels, and enclosures, safeguarding them against environmental factors such as moisture, chemicals, and mechanical stress.
2. Tailoring Aesthetics in Manufacturing Environments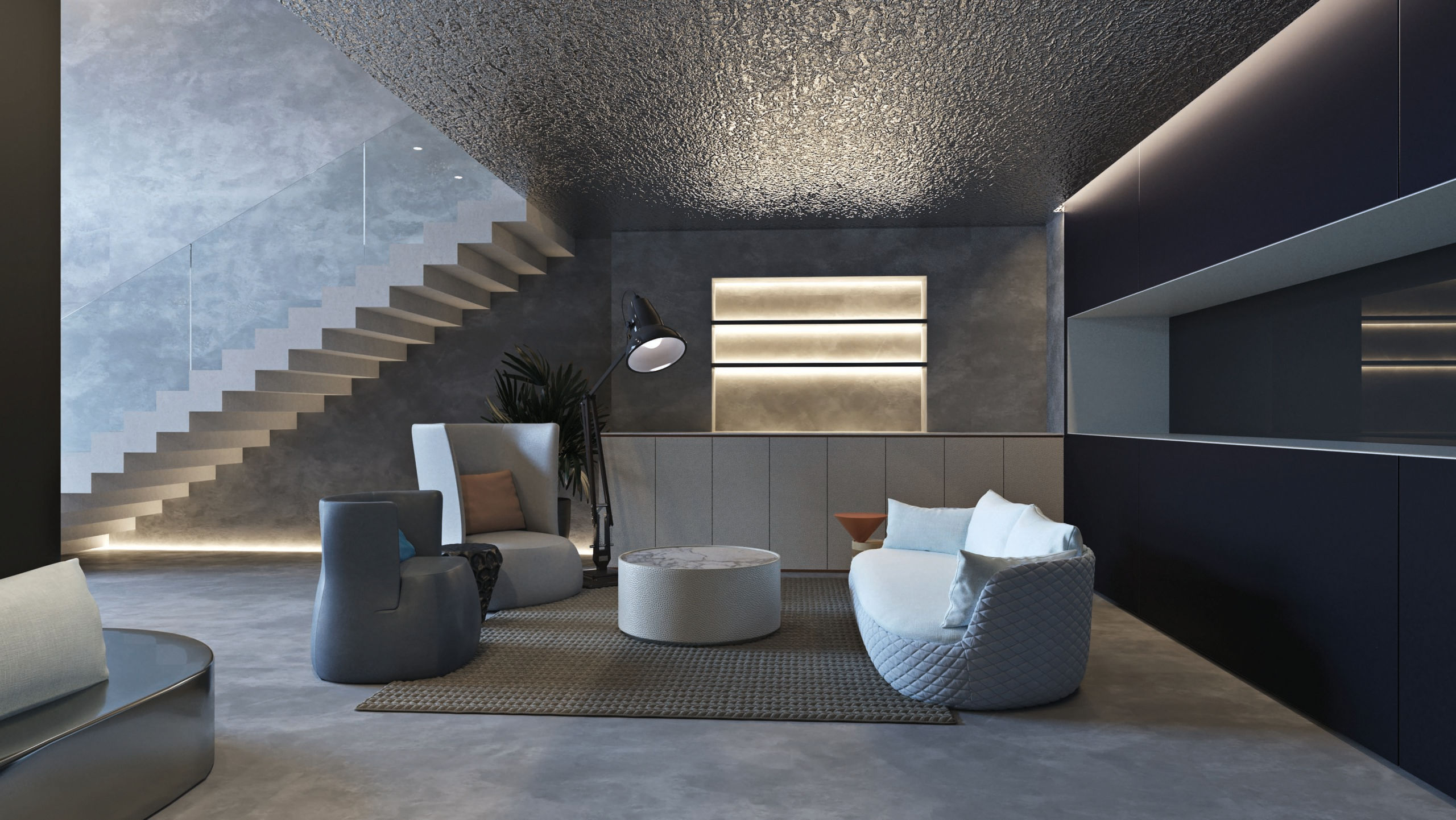 While functionality is paramount in industrial applications, aesthetics also play a role in creating a conducive work environment. These laminates offer a sleek and modern appearance that can enhance the overall aesthetic of manufacturing facilities. By using laminates with a metallic finish, industrial spaces can achieve a polished look that aligns with their brand identity.
3. Lightweight Solutions in Transportation
Industries that rely on transportation equipment, such as automotive and aerospace, benefit from the lightweight nature of these laminates. These laminates allow for the creation of components that are both strong and lightweight, contributing to improved fuel efficiency and overall performance. Applications range from interior paneling in airplanes to structural elements in vehicles.
4. Corrosion Resistance for Harsh Environments
Certain industrial environments expose equipment to corrosive substances and extreme temperatures. Metallic laminates with protective coatings offer excellent corrosion resistance, extending the lifespan of equipment and reducing maintenance costs. This makes them ideal for use in sectors like chemical processing, oil and gas, and marine industries.
5. Streamlining Production with Composite Materials
These laminates provide an opportunity to streamline production processes by combining the benefits of different materials. Manufacturers can create complex components by layering materials with specific properties, resulting in enhanced performance and reduced assembly requirements. This approach is particularly valuable in industries where precision and efficiency are critical.
Summary
In conclusion, these laminates have emerged as versatile solutions that bridge the gap between functionality and aesthetics in industrial contexts. Their use in machinery, transportation, and manufacturing environments showcases their adaptability and potential to revolutionize various industries. As technology and materials continue to advance, we can expect to see even more innovative applications for these laminates in the future.
FAQs:
Q1: Are metallic laminates as strong as solid metal?
Yes, these laminates can offer comparable strength to solid metal while often being lighter in weight. The layered structure of laminates allows them to distribute forces effectively, making them suitable for various industrial applications.
Q2: Can these laminates withstand extreme temperatures?
Certain metallic laminates are engineered to withstand extreme temperatures and can be used in high-temperature environments. It's important to choose laminates with appropriate coatings or materials based on the specific temperature requirements.
Q3: Are metallic laminates eco-friendly?
Many metallic laminates are designed to be eco-friendly by using recyclable materials and minimizing waste during production. They can also contribute to energy efficiency in transportation applications due to their lightweight properties.
Q4: How can metallic laminates improve workplace aesthetics?
These laminates can create a modern and sophisticated look in industrial settings. Their metallic finishes add a touch of elegance and professionalism to manufacturing facilities, contributing to a more appealing work environment.
Q5: Can metallic laminates be customized for specific industrial needs?
Yes, these laminates can be customized in terms of thickness, color, finish, and other properties to meet the specific requirements of different industrial applications.
Q6: Are metallic laminates cost-effective compared to solid metal components?
Yes, metal laminates can offer cost savings over solid metal components. Their layered composition allows for efficient use of materials, reducing overall costs without compromising on strength or performance.
Q7: Can metallic laminates be painted or coated for specific color preferences?
Absolutely, metal laminates can be coated or painted to achieve specific colors and finishes, making them adaptable to various design requirements.
Q8: How do metallic laminates contribute to sustainability in manufacturing?
Metal laminates often use eco-friendly materials and manufacturing processes, contributing to sustainability goals. Their lightweight nature can also lead to reduced energy consumption in transportation.
Q9: Are metallic laminates resistant to chemical exposure?
Many metal laminates can withstand exposure to chemicals and corrosive substances, making them suitable for applications in industries such as chemical processing and manufacturing.
Q10: Can metallic laminates undergo fabrication into complex shapes for specialized applications?
Yes, these laminates have the capability to undergo fabrication and molding into intricate shapes, offering design flexibility and enabling the creation of innovative solutions across various industries.
Q11: What maintenance do metallic laminates in industrial settings require?
Maintaining metallic laminates in industrial settings typically demands minimal effort. It is advisable to conduct regular cleaning and inspections to ensure their longevity and optimal performance.
Q12: Are there limitations regarding the temperature range within which these laminates can operate?
While these laminates exhibit resilience across a wide spectrum of temperatures, it remains crucial to select the appropriate laminate type for specific temperature extremes, thereby preserving their performance from compromise.
Q13: How do metal laminates contribute to noise reduction in industrial environments?
Metallic laminates can provide acoustic insulation and noise reduction properties, helping to create quieter and more comfortable workspaces in industrial settings.
Q14: Can metal laminates be recycled at the end of their lifecycle?
Recyclability varies depending on the specific composition of metallic laminates. Many manufacturers prioritize eco-friendly options, making it possible to recycle or repurpose these materials.
Q15: What role do these laminates play in modernizing industrial aesthetics?
Metallic laminates add a touch of modern elegance to industrial environments, aligning with contemporary design trends and enhancing the visual appeal of factories and manufacturing facilities.